The Swift in pictures over the years
The photos below show our Swift 1 – JOW 499E in service and it's restoration over the year, then the work to get it ready for an M.O.T in 2012. The Swift was officially launched on Saturday 29th September 2012.
In service in the late 1960's and early 1970's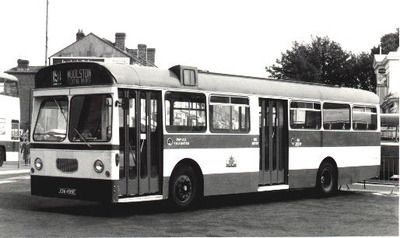 When the Swift was collected in December 1986, it was a very cold day and the tow home from London took 5 hours and all the glass was missing from the Swift.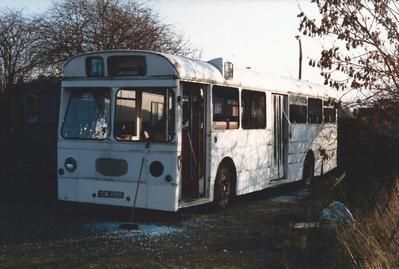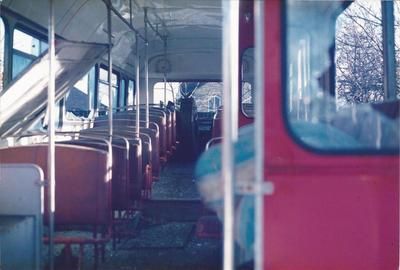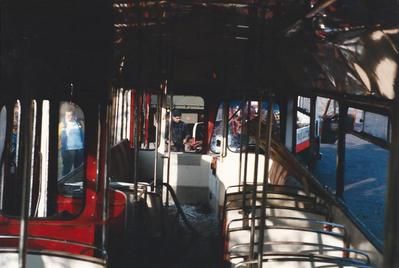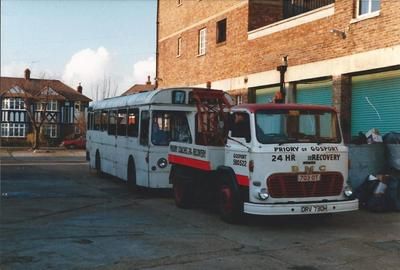 Work over the years to the Swift has included a full repaint, in January 2012, so work could be done under the bus, it was raised onto blocks for a few months so the air system could be fixed and other work could be carried out.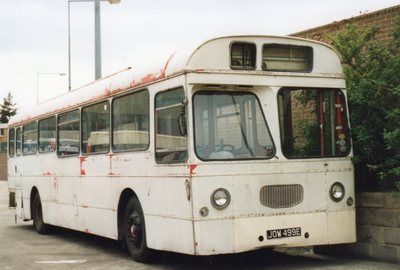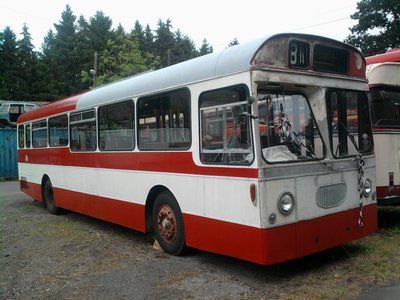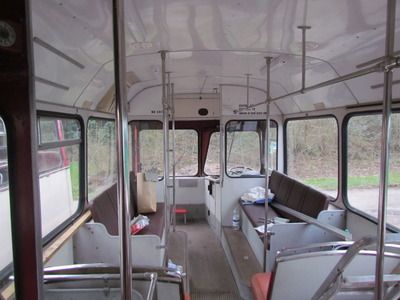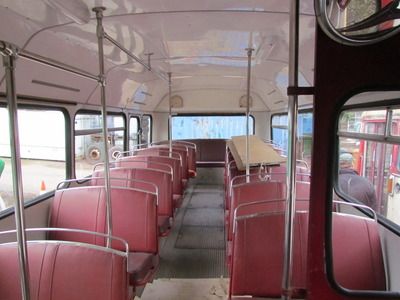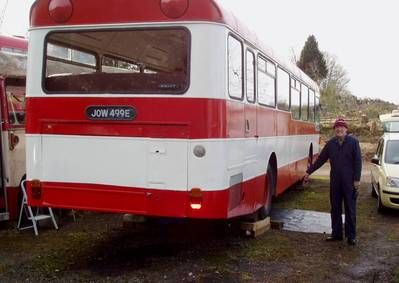 Once work was completed at the end of May 2012. The Swift was lowered and driven around the yard for the first time in many years.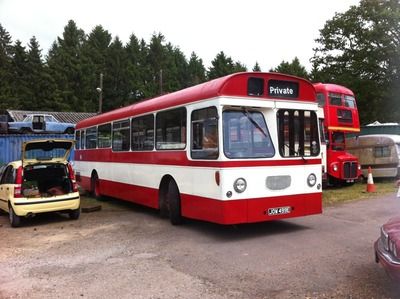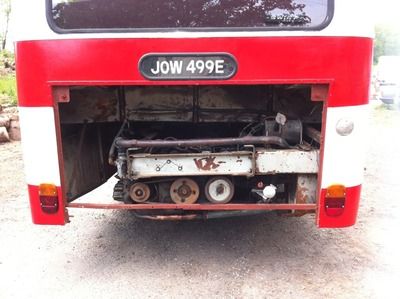 On Friday 17th August 2012, The Swift went off for its first M.O.T in over 20 years. Sadly it was not going to be the day due to a problem with the rear brake lights and a fuel leak it failed but once the problems were fixed a retest was booked and so on Wednesday 29th August it passed the M.O.T and on the way back to the yard stopped of to fuel up at the petrol station.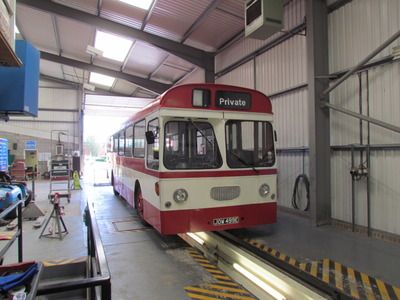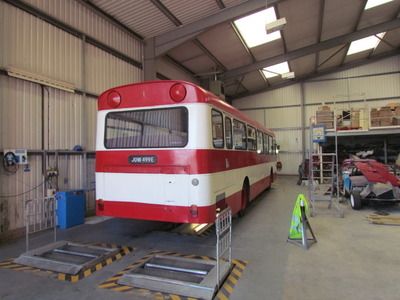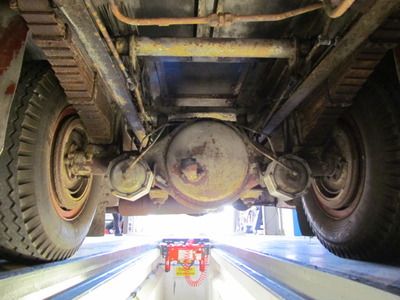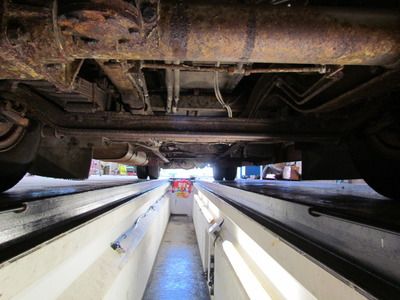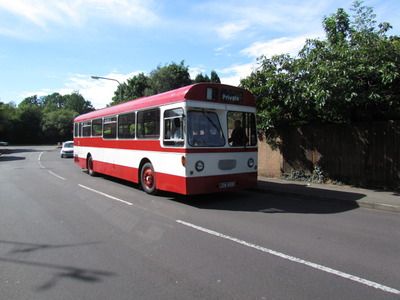 After passing its M.O.T, The Swift returned to the streets of Southampton on Thursday 20th September. It visited many places that it would have serviced back in the late 1960's and early 1970's including Woolston and the old depot in Portswood. A few adjustments were needed to make everything work well before the official launch.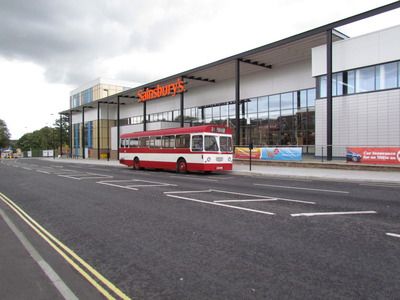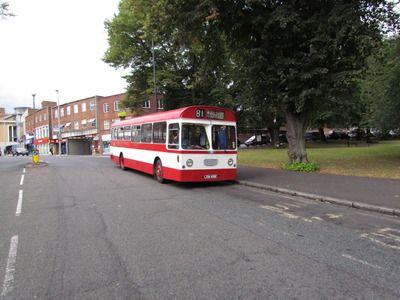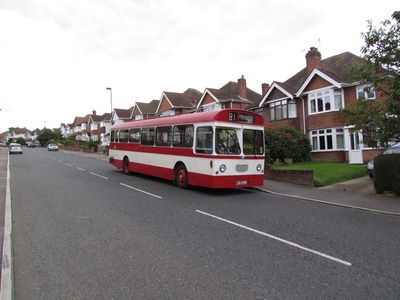 Saturday 29th September was the official launch of the Swift at the Grove Tavern on Swift Road, Woolston. During the event the Swift carried passengers for the first time in many years.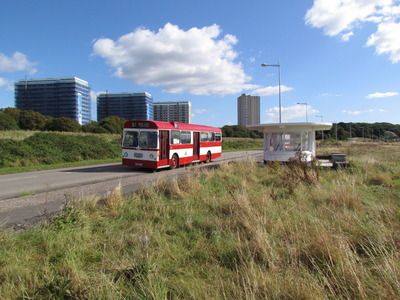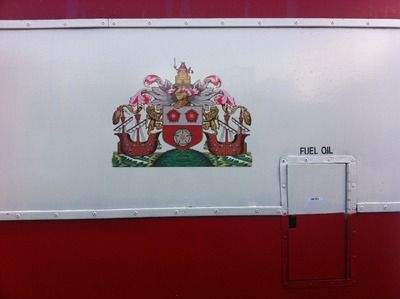 Photo © Copyright to Tom Lingwood, Ian Kimber, Adrian Gallop, Gordon Davies, Dave Woods and S&DTHT Archives.