Help Us Get 255 - JOW 928 Back On The Road
My window frames are missing……
They were collected for repair from a house in Eastleigh.
I need them back, can you help me?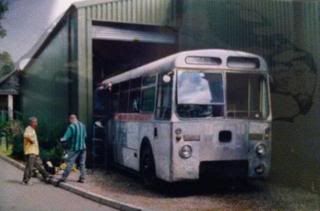 Work was required to the window frames and several years ago these were removed for repair. A member of the trust arranged for them to be removed from an address in Shakespeare Road, Eastleigh in two consignments by a repairer driving a white van. Unfortunately the member has since died and no record has been found of the identity of the person who took the frames. These window frames have no commercial value but are of historical significance. If anyone knows of the whereabouts of these bus window frames or any relevant information we would be very pleased to know.  
The bus was one of a small fleet of single deckers built for Southampton Corporation Transport in 1955 that were able to drive under a low railway bridge at Woolston en route to Weston. This particular bus had a wheelchair lift installed in 1965 which was very unusual at the time.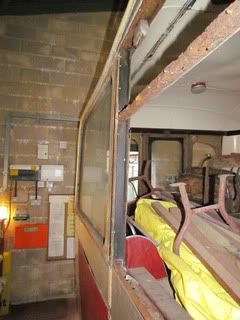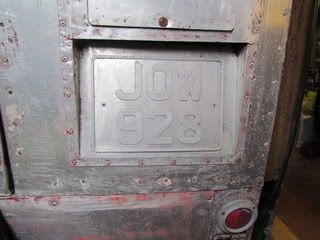 How the Standee will look once restored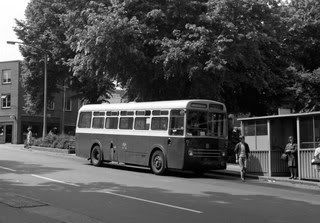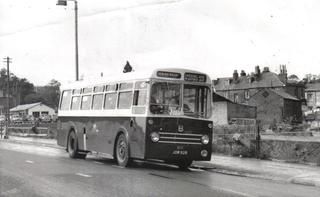 For more information on 255, you can find it Here and also theirs the The Standee Appeal Poster.
If you have any information about the Standee then Contact Us.